Delivering awesome digital products using the right technologies.
Web Design
I enjoy bringing ideas to pixel-perfect digital products through extensive visualization, research, and planning with the use of creative sketches, mockups, drawings, and wireframes to deliver functional and creative user interfaces.
My passion for design provides the foundation to create digital products with the best functionality, usability, aesthetics, and user experience.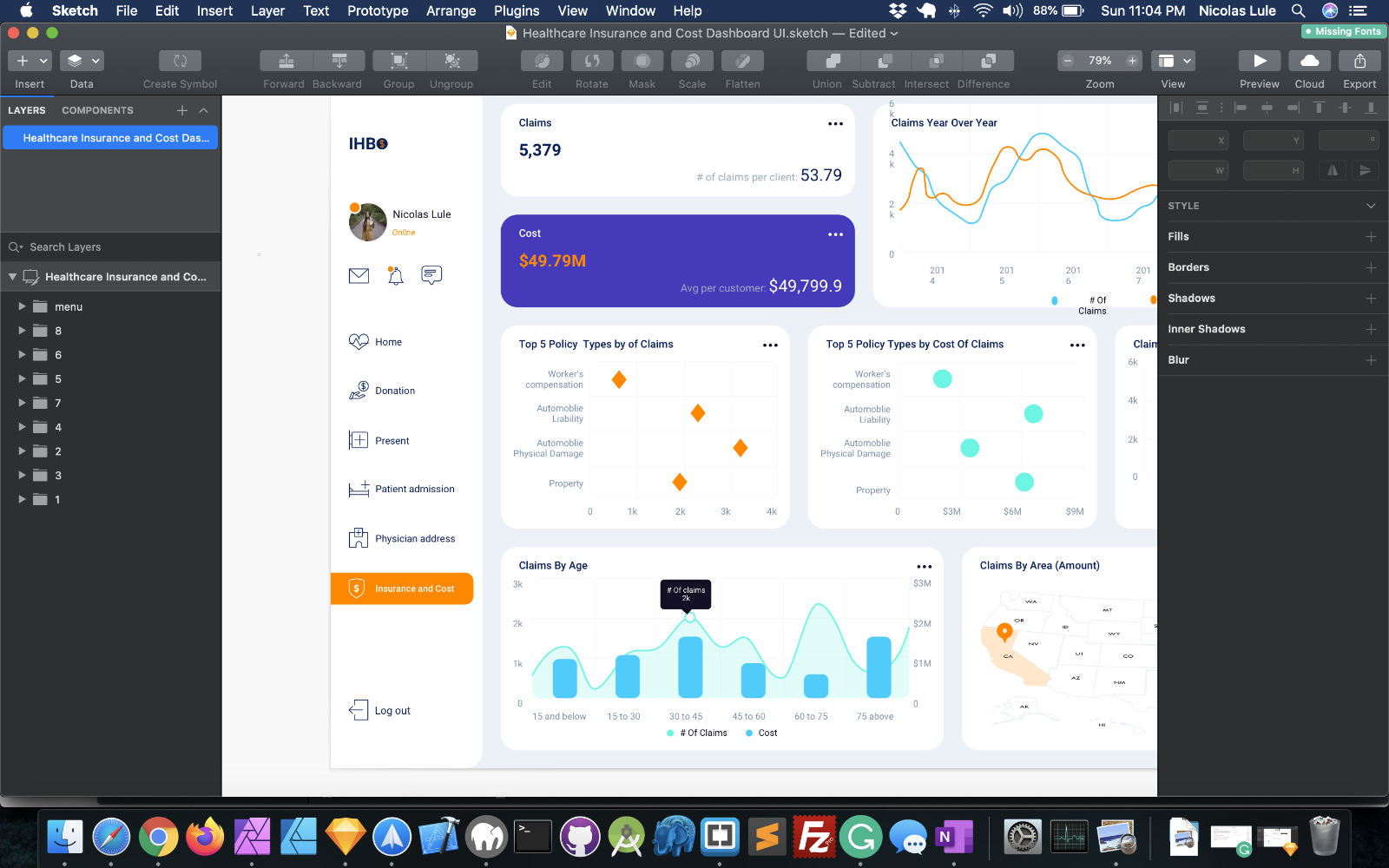 UI
I love creating user-centered interfaces that spark user engagement.
UX
I enjoy creating functional, meaningful and cohesive user experiences.
Web Development
I learn by building, I tweak less and create more.
I am very passionate about both front-end and back-end web development technologies and techniques.
I am currently working on projects involving Ruby On Rails, WordPress, Angular, and Flutter. Still, I am continually experimenting with new languages and frameworks that help me improve my current projects.
See all technologies I use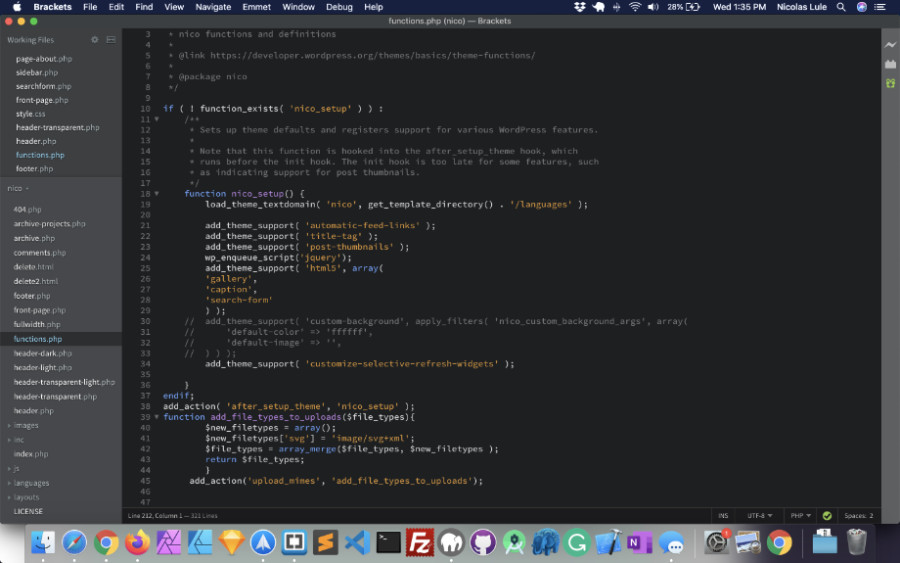 Front-end
I create robust client-side interfaces with a mobile-first approach to deliver the best user experiences across all screen sizes.
Back-end
From microservices to API's, I enjoy writing efficient, clean, and testable code to improve performance, security, and usability.
SEO
Throughout web development, research, and reading, I have acquired a strong knowledge of SEO and other technologies that allows me to deliver fully optimized digital products for the web.
I help brands, businesses, and organizations to gain online exposure organically by implementing the best SEO strategies and techniques including onsite, offsite, and technical SEO.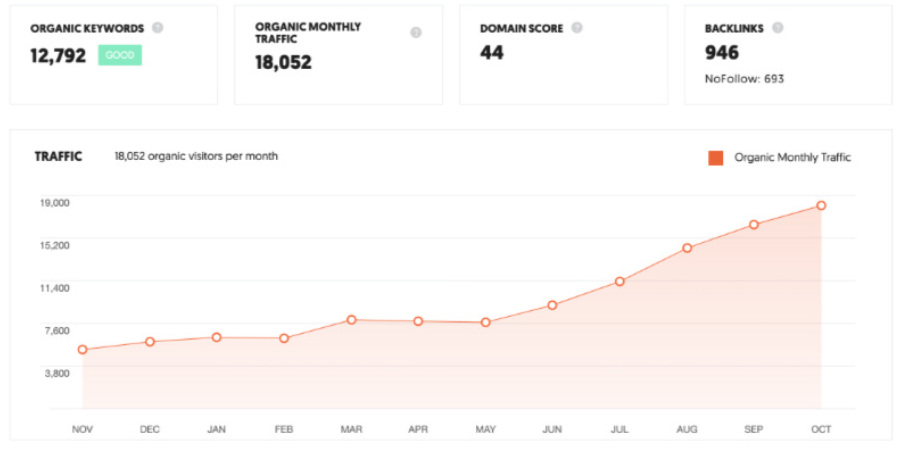 Onsite SEO | Offsite SEO | Technical SEO
Complete website optimization, SEO audits, and SEO consulting services.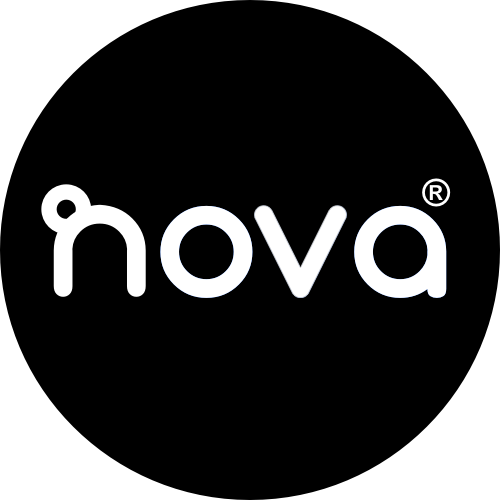 See my articles about SEO
Resources
Browse and discover my latest articles, code snippets, and tutorials on the web.